Professional & Reliable Asphalt & Concrete Contractor
Your search for an honest, reliable asphalt paving contractor ends here at Riley's Asphalt. We offer residential, commercial, and industrial asphalt & concrete services to meet your needs. Our company is built on honesty & integrity since we began. You can rest well knowing that Riley's Asphalt is taking care of your asphalt driveway, asphalt parking lot, or any concrete services you may need.
Do not hesitate, pick up the phone and dial 512-762-3982 to get in touch with Riley's Asphalt. Free estimates are available no matter the size of the job. We travel any distance for jobs, and service all cities around New Braunfels TX with asphalt paving & concrete services.
Top Rated Texas Asphalt Paving Contractor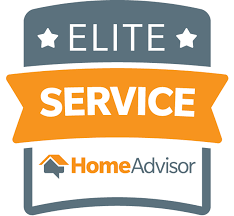 Latest News
Below you will find our latest blog posts related to asphalt paving, concrete, sealcoating, and other services we
provide. Learn more about the service you are purchasing by reading some of the articles below.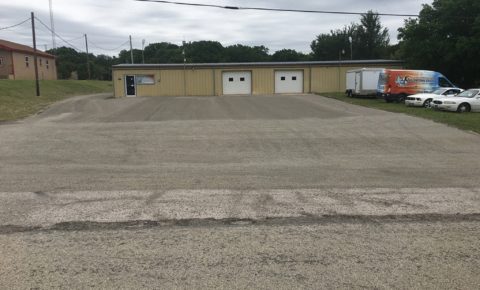 ShareTweetPinShareRiley's Asphalt is an asphalt and concrete contractor in New Braunfels TX. In business for over forty years, you can trust us with any sized...
Get An Asphalt Paving Estimate
Submit your job details and someone from Riley's Asphalt will get back to you quickly.